Kathy Williamson is from Wings of Freedom Rescue, a 100% volunteer and donor-funded animal rescue in Griswold, Connecticut.
On the podcast, she talks about a few of the many lives they've changed, dog fighting in the south, and the vital role of fosters.
Levi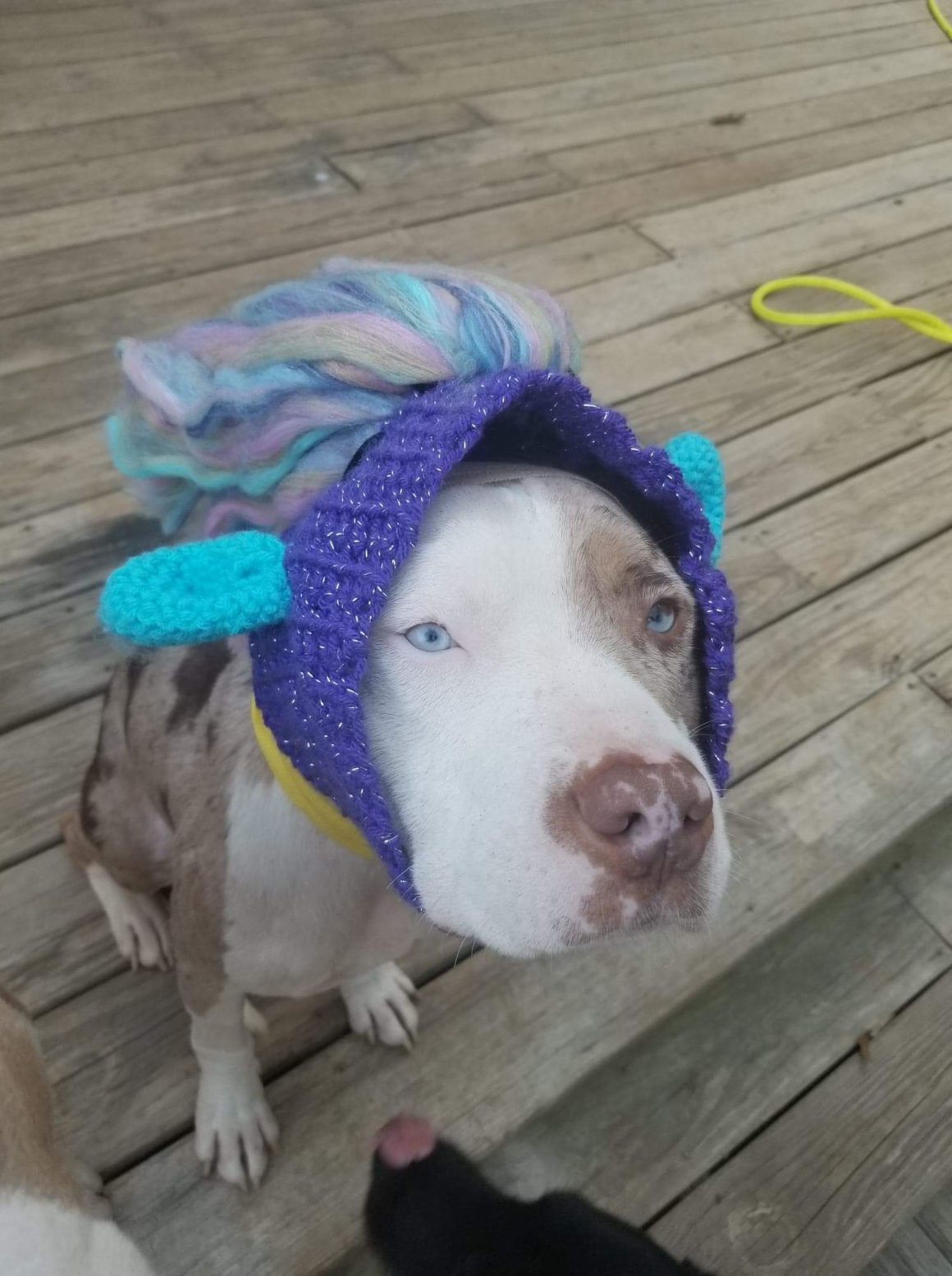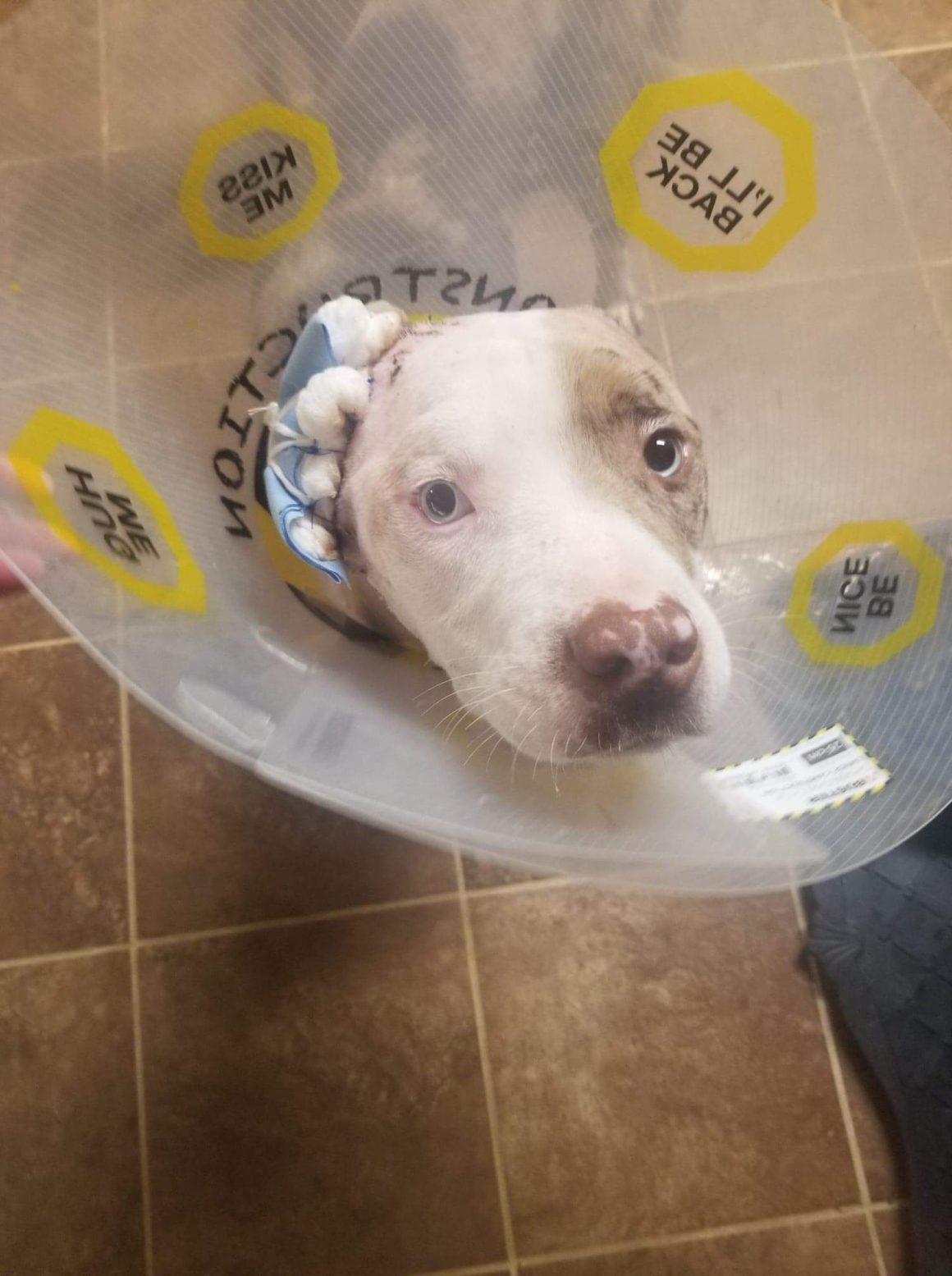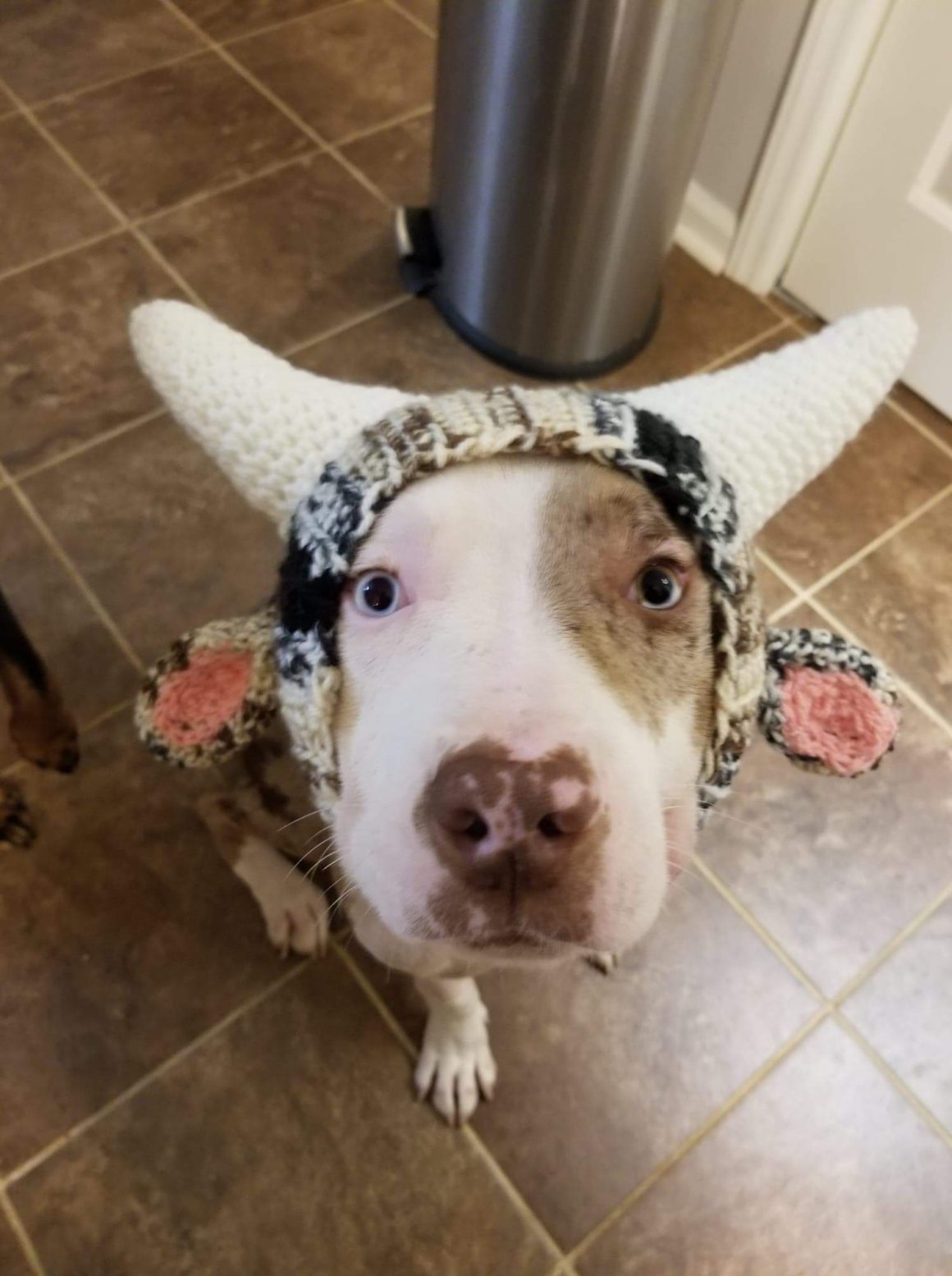 Smeagol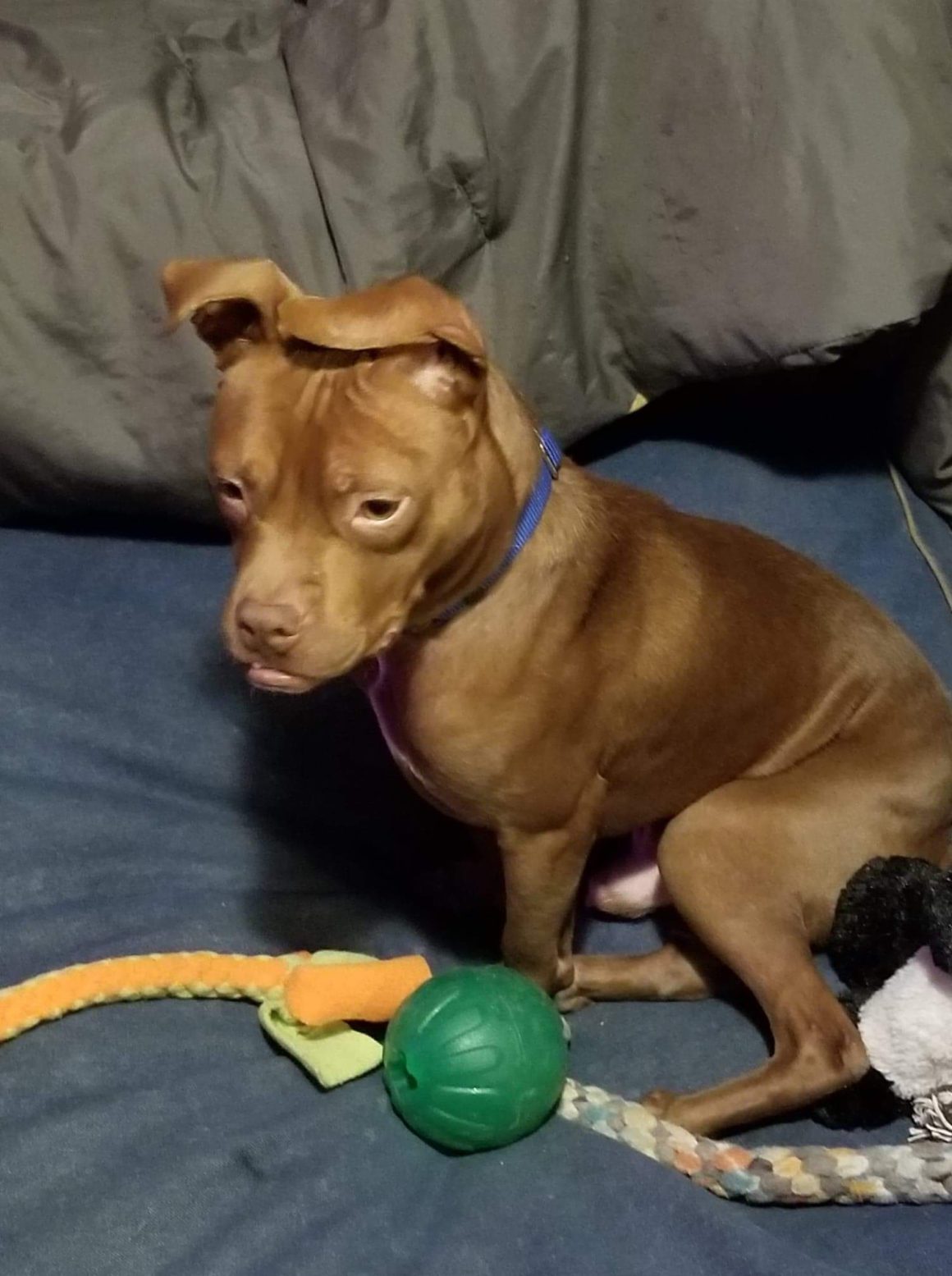 Franklin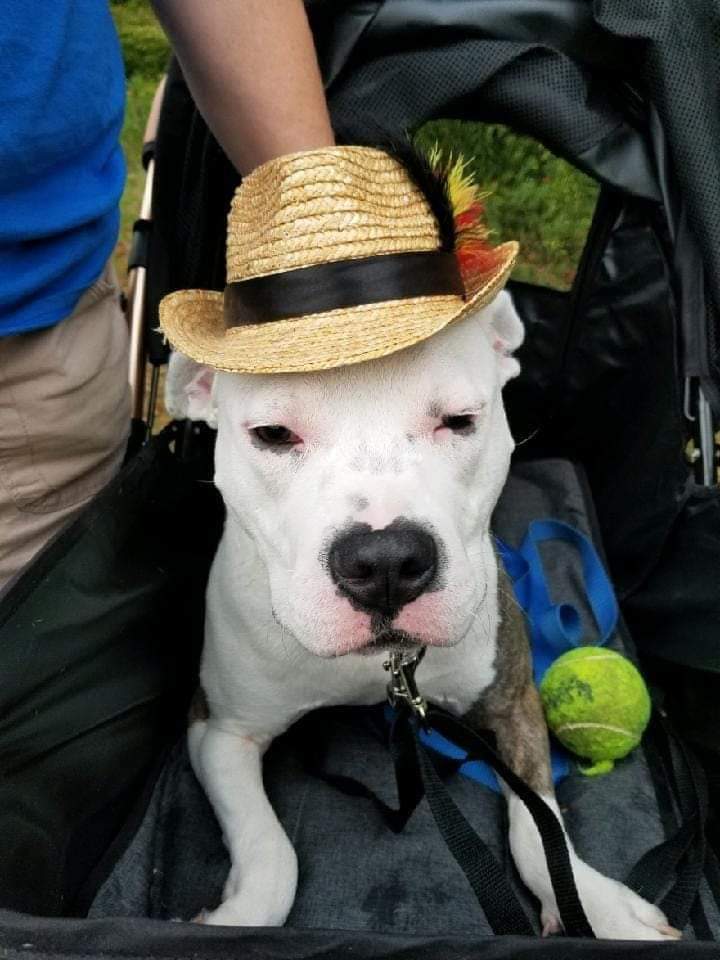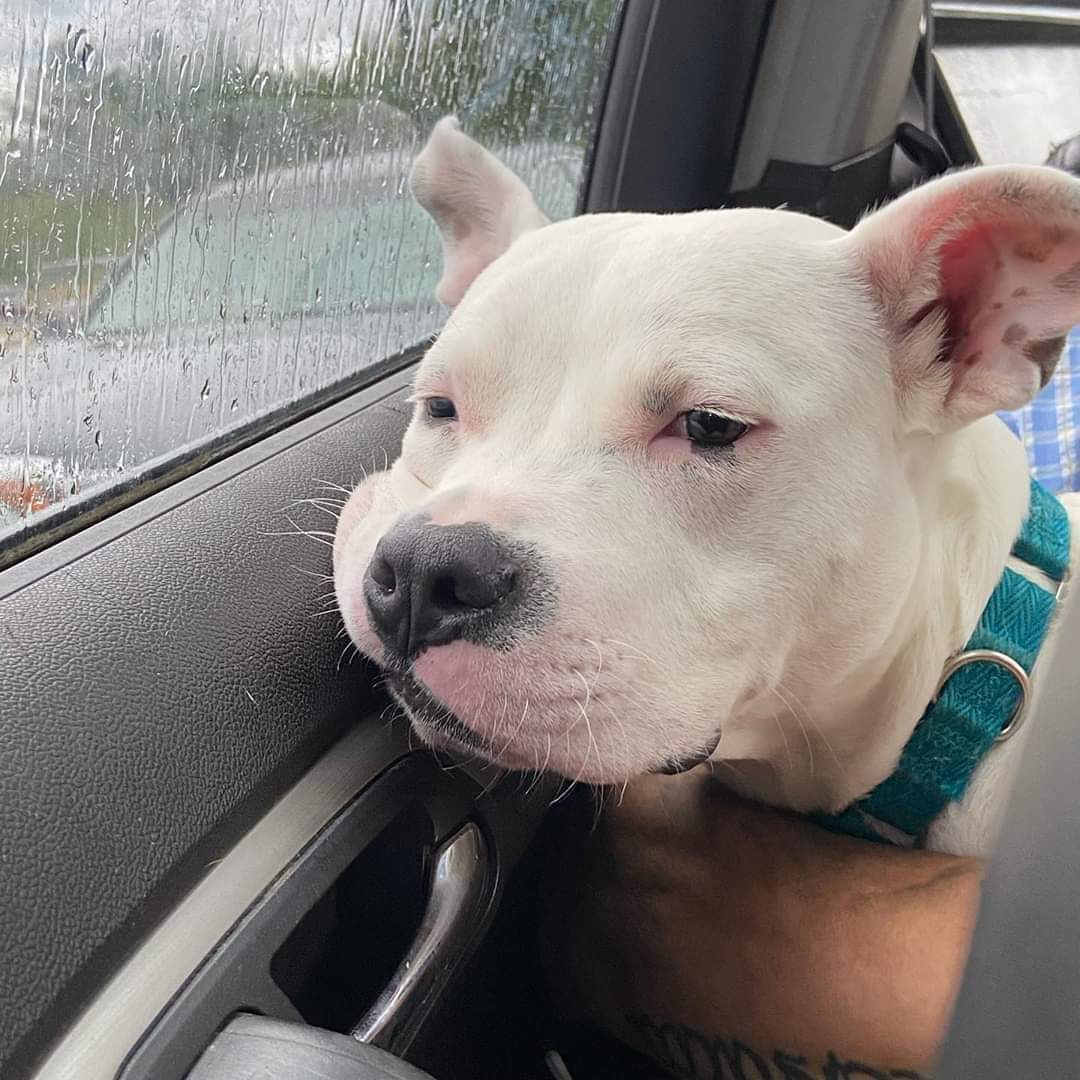 Help Wings of Freedom Change Lives!
Learn about some other nonprofits making a difference.
Transporting For Good: Almost Home No-Kill
Fighting the Felonies: Animal Charity of Ohio