It's that special time of the year. No, we're not talking about girl scout season, although we do love thin mints.
Right around springtime every year, cat populations boom during a time known as kitten season. While it sounds adorable, young kittens require additional care that may not be available from local animal shelters.
This time of year causes a strain of resources for animal welfare groups and can force some difficult decisions. However, some new initiatives are providing a ray of hope.
Foster Programs
Many well-meaning people bring kittens to shelters thinking this is the best way to save their lives, but this can put them at risk. Newborn kittens require round the clock care that may not be available at a shelter facility.
Foster programs help to solve this problem as they can provide for neonatal kittens in a home setting. Additionally, your local humane society may have kitten kits available that equip individuals to care for kittens until they are ready for their forever homes.
While it is always best to keep babies with the mother cat, it may not always be possible and bottle babies need additional support in foster homes. Foster parents will need to coordinate not only feedings, but maintain body temperature with heating pads as well.
Extra care is required until litters of kittens have transitioned to solid food. Fostering is a lifesaving measure, but ultimately preventative measures are the most effective ways of saving kittens from being euthanized.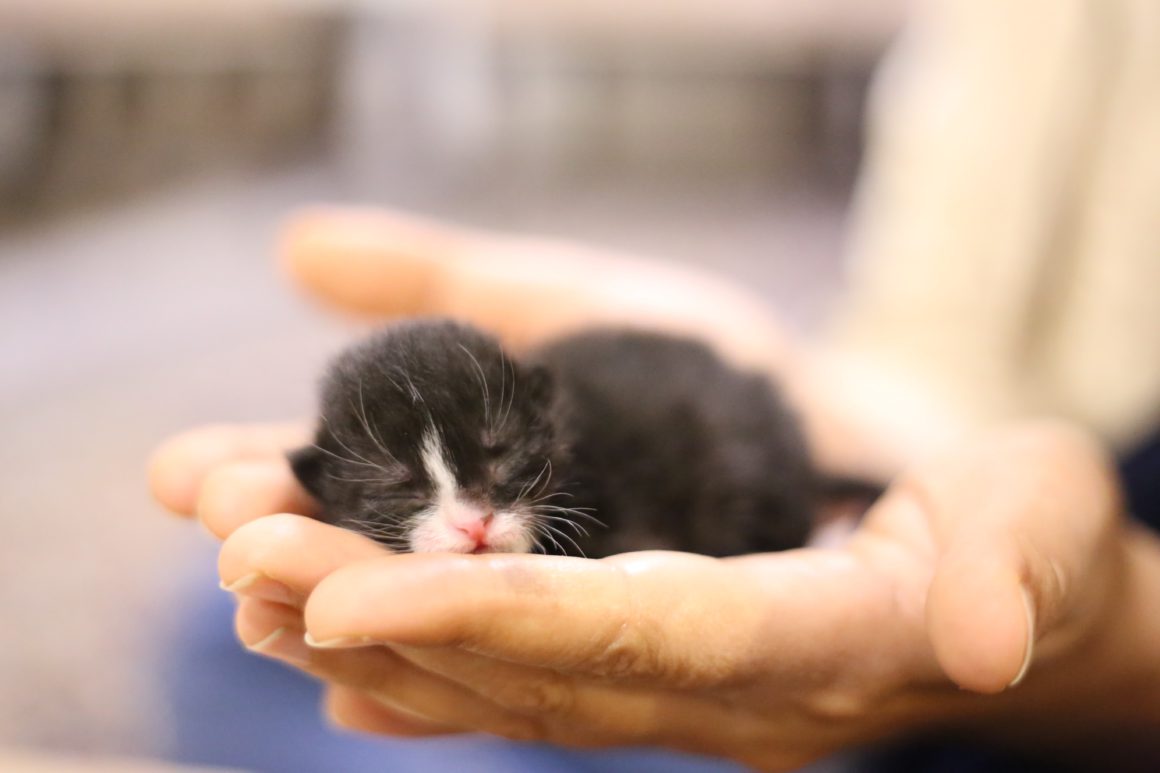 Preventative Programs
TNR or trap-neuter-return is an outreach program spaying and neutering adult cats in feral cat communities. By offering neuter surgeries, groups across the country are saving female cats from giving birth to unwanted kittens.
Some socialization may help to make feral cats adoptable, but often a human presence will only cause these cats stress. Releasing them back to their home environment may be the best option.
Since kitten season is only just beginning, now is a great time to reach out to local cat rescues and volunteer to support their efforts. If you can't volunteer time, donating to a cat rescue is a great option.
Together, we can save more tiny lives this year!
Feline like reading more?
How to Stop a Cat from Scratching Furniture
The Benefits of Interactive Cat Toys