Bringing a new pet into your home is such and exciting time. After spending days scrolling through adoption websites, you start getting a better idea of what you're looking for in a new family member. Still, some of the best things in life come as a surprise.
Adoption listing with words like 'deaf' or other physical afflictions can scare people. However, some of these animals are just as easy to care for (sometimes they are MORE easy) than an animal in perfect health.
To prove our point, please consider the amazing, adoptable animals listed below.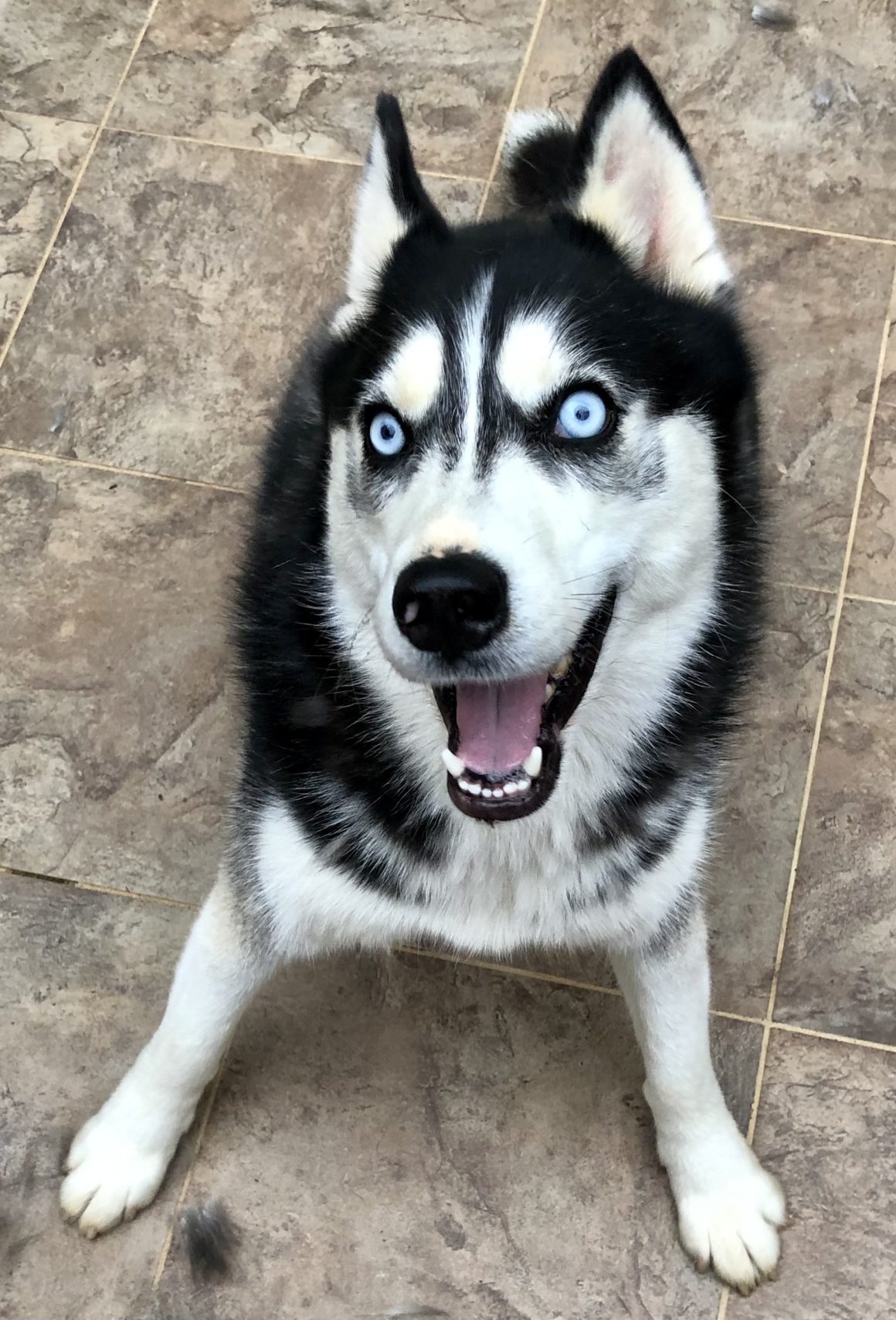 Noel – MUSH Rescue (Alpharetta, GA)
Noel is our special needs girl but we know she has the perfect home out there. She has been diagnosed with a neurological condition that causes her to walk a little differently on occasion and affects her temperament periodically.
Noel is expected to live a long happy life, her diagnosis does not impact her life expectancy. She can be somewhat unpredictable and was unsocialized as a puppy so needs to be an only dog in the house. Noel loves her food and her sleep and doesn't like to be bothered during those times. She is housebroken and crate trained, she LOVES her crate.
Noel's new family would be required to have a fenced yard as she loves to run. They would also be required to provide her with endless toys! She loves loves loves her toys and doesn't shred them, rather treats them like her babies. Noel will need to have annual neurological exams. She's a sweet girl and deserves a home of her own. She is current on vaccines, spayed and microchipped.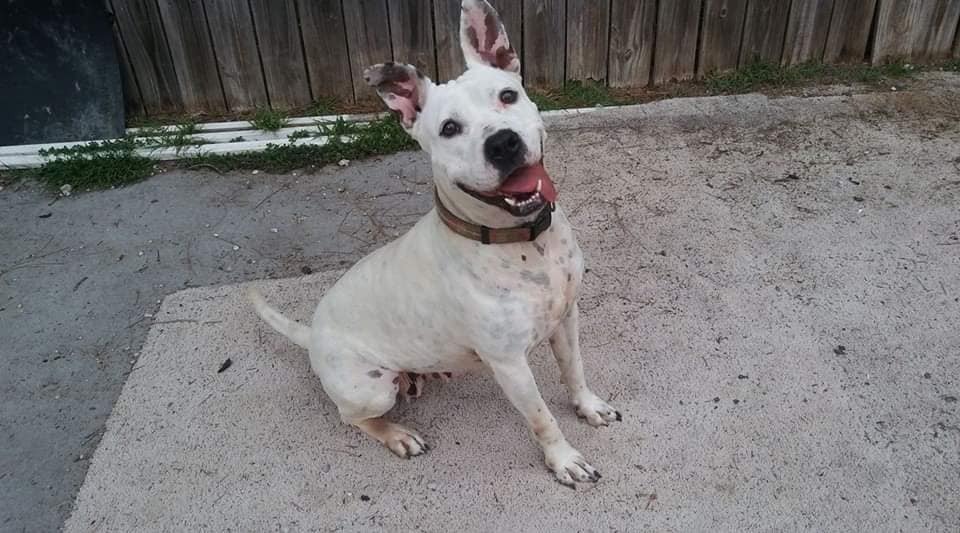 Snow White – Loveable Paws Rescue (Ridgeland, SC)
Snow came to us through a high kill shelter. Her time was up and she would have been put down for sure because she is a special needs girl. Being deaf should not be a death sentence.
Snow is a sweet girl who wants her humans love on her 24/7. This will get her into trouble with other dogs in the house because of jealousy. She is looking for a forever home to enjoy her life with either without any other dogs or an experience home that can handle integration with others.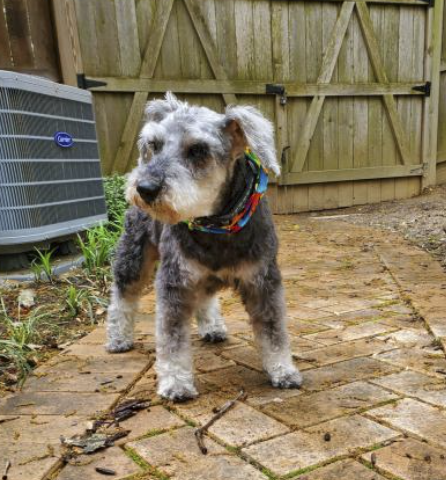 Mitchell- Lost Fantasy Rescue (Fairfax, VA)
Old ACL injury, chronic dry eye (Blind) & heart murmur UTD on all shots, neutered & microchipped. Incontinent (can wear a belly band) Mitchell was found as a matted stray & taken to the local shelter. We heard about him & agreed to give me a safe place to hang out till my forever home could find me. His teeth were super bad when rescued & sadly he had to have them all removed but fear not he can still eat just fine! He takes medicine every day for his eyes & heart but he is still a spry guy & would love to find his own family. He currently lives with other dogs & does fine but is NOT a fan of cats or children. He is neutered, utd on all shots & microchipped as well.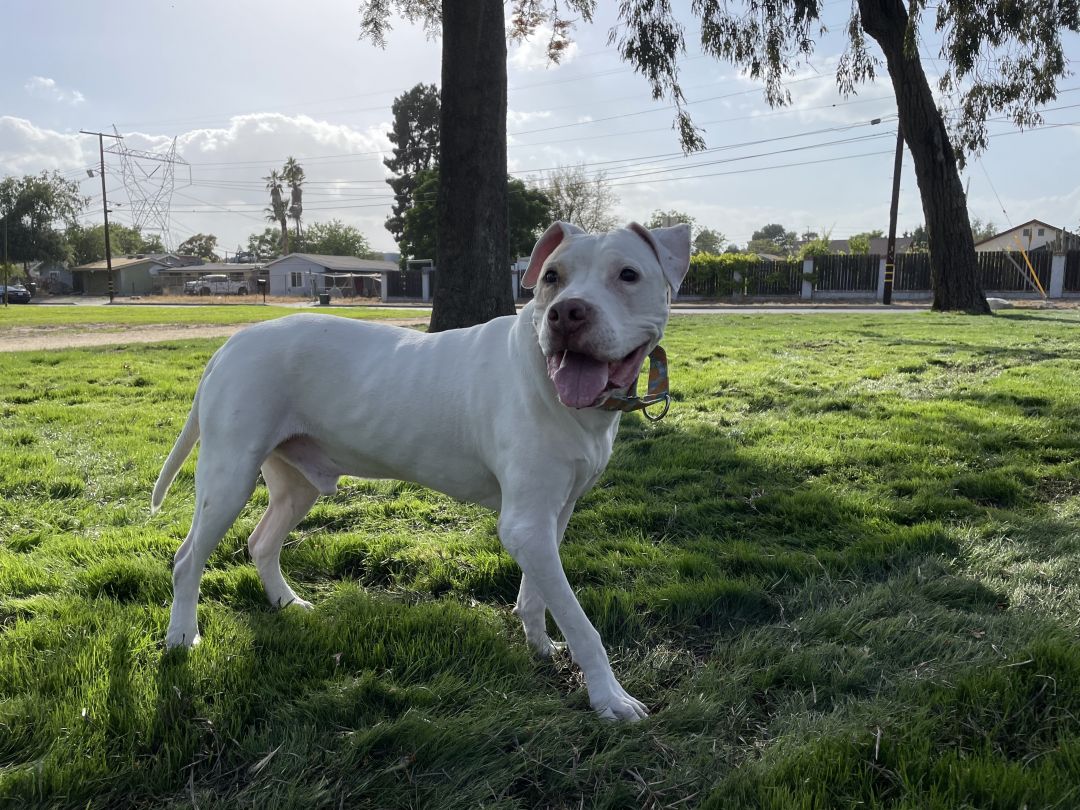 Griswold – Concerned Citizens Animal Rescue Inc. (Van Nuys, CA)
Hello, Griswold here. I'm a retired old guy looking for a companion. Open-minded, couples are welcome.
I consider myself a simple guy, I have my own place (crate) and transportation (foster mom). I'm super efficient. When I wake up, you take me out and I'll do ALL my business, none of that 'go potty" baby voice nonsense. We go out, I do what needs to be done, I watch you pick it up, and we're having coffee in 90 seconds.
Tired of demanding partners? Call me and sample the benefits of aching joints and extremely satisfying 10 minute walks.
Are you tired of dogs that bark at the vacuum? No problem, I'm 100% deaf. Won't even hear ya when you trip over the cable.
I love me some humans so I'm temporarily sharing a studio with 2 ladies. They keep my belly full and slip me some old man meds and supplements, an evening cocktail.
Hit me up and let's see where life take us!
Let us know about your amazing hand-capable pet in the comments below!
Read more about great animals:
Kitten Season and Why it Matters