Looking at a rescue pet's wishlist, it's hard to be sure which products would be the most useful.
When the animal is injured or sick, a toy or sweater may seem like the last thing they need. The benefits are subtle, but they may be the item that saves that animal's life.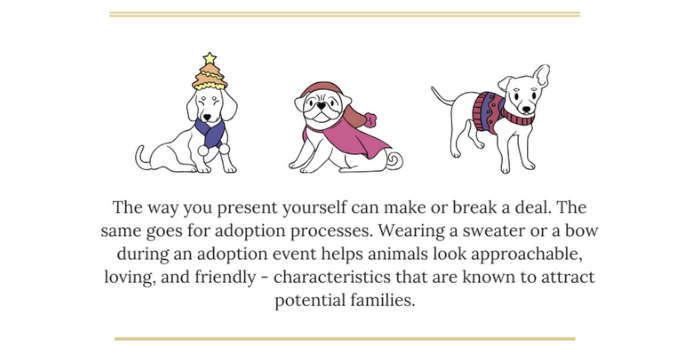 Adoption
The clearest benefit to a piece of clothing is adoption.
Staring at a dirty and frightened pet in a cement cell can be a confusing experience. They may seem distant and damaged and with so many other pets to compete with for a new home, those few moments will make or break their chances for adoption.
When an animal is dolled-up and an accessory highlights their charming features, they are more likely to win over a family.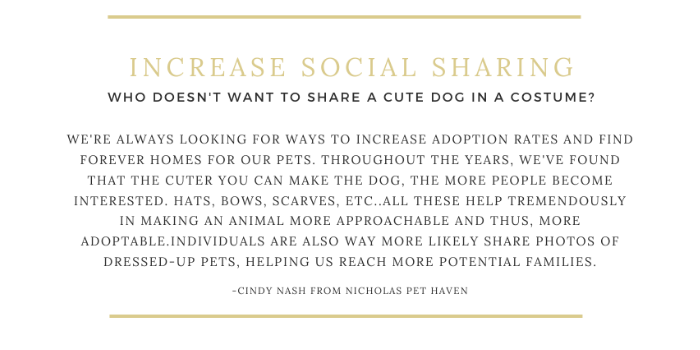 Media Attention
Love it or hate it, social media is here to stay.
Animal rescues have quickly adapted to use facebook, instagram, and more to help pets lead better lives. A well-dressed pet can inspire communities to cover a pet's medical bill, donate their time, and even adopt from time to time.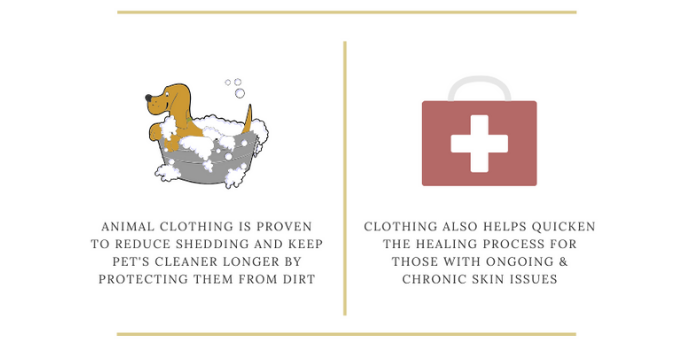 Clean & Protected
Clothing has medical benefits as well.
Slipping on a shirt will reduce shedding and protect them from dirt. It also expedites the healing process for skin conditions.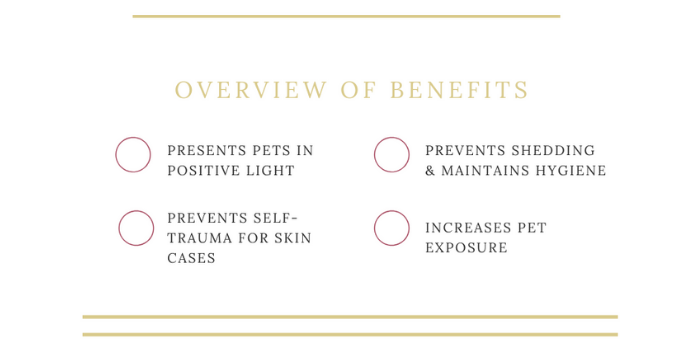 Donating one little item may seem like a small gesture, but it has the power to change a rescue pet's life forever.
Other Ways to Support Animals:
Easy New Year's Resolutions to Help Animals
10 Ways Your Family Can Help Local Shelters