Competition in animal shelters is tough. The impression a dog makes in a few minutes can mean everything and in some cases- their life is on the line.  Having an overwhelming number of one breed only exacerbates that competition. 
The breeds below are some who should be given extra consideration. While two dogs may look the same, their personality, activity level, and needs could be worlds apart.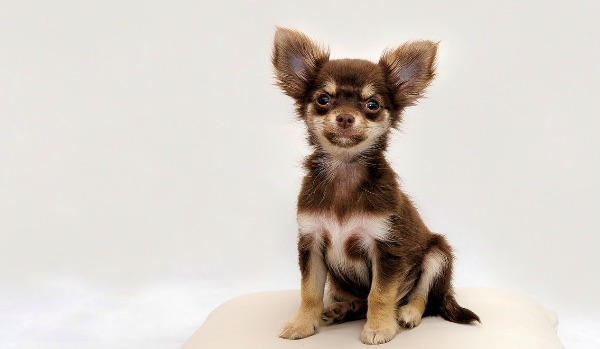 Chihuahua
In California alone, Chihuahuas make up 30% of the dog population in shelters. This breed is extremely popular, especially in urban areas. Many are seen as a 'fashion statement' as opposed to an animal one has to care for. Without the right care, Chihuahuas can be timid and prone to fear based aggression. Many surrender this breed when they realize that they require the same care as any other pet.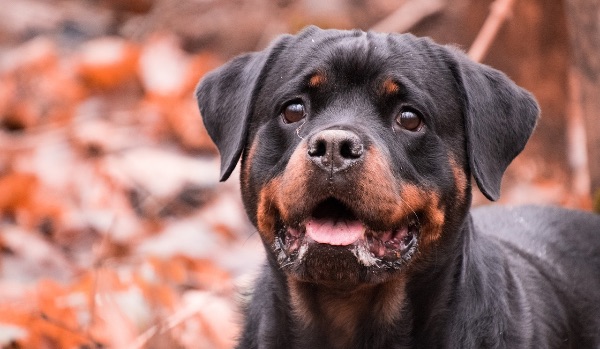 Rottweiler
This robust breed is an ancient dog that is extremely loyal. They can be fiercely protective and require a lot of training and continuous socialization that some owners aren't prepared for. There is some stigma around them, which has given the public an unfair opinion about Rottweilers.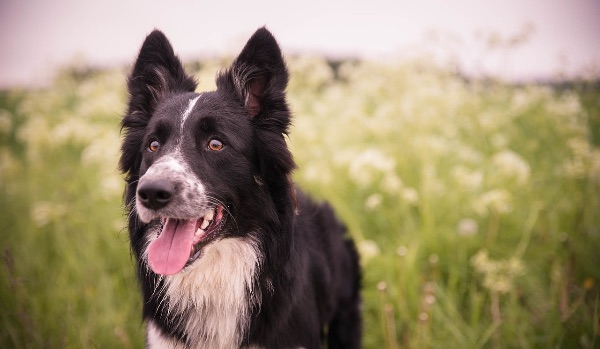 Border Collie
This breed defines the "working dog" to a tee. They are very active and need constant stimulation. Many owners are excited at the potential of such a smart dog, but they are unprepared for the level of interaction a Border Collie needs. This breed needs a job, and without, they can become destructive.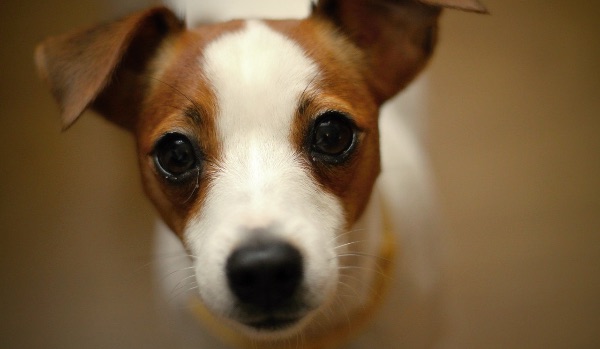 Jack Russell Terrier
This spunky breed is very popular due to its size and adorable looks. Jack Russell's are an extremely active dog, excelling in activities like agility courses. They can have a bit of an attitude however. They often don't get along well with other dogs and children. This is a large part of the reason they are turned into shelters. With that said, in an active and experienced home they can thrive.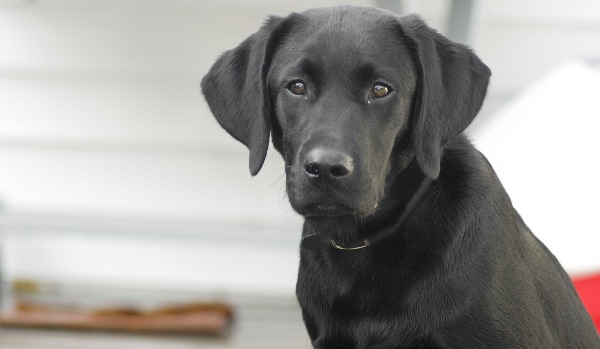 Labrador Retriever
The AKC just deemed the Labrador Retriever as the most popular breed in America for the 26th consecutive year. However, this can lead to overbreeding and more end up in shelters. Labs are eager to please and crave human interaction. While they can come in different colors, the black coats are the victims of what some call the Big Black Dog Syndrome. Many are passed over by adopters in favor of lighter-colored dogs, this leads to more black dogs, and cats being euthanized.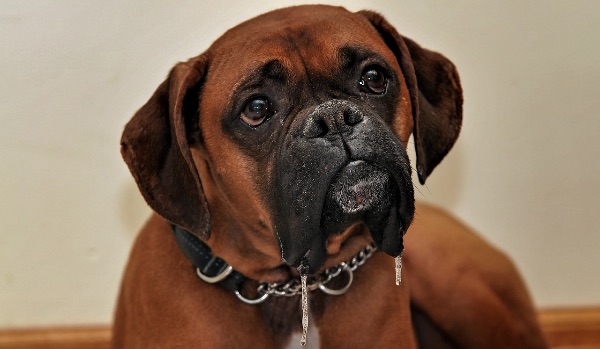 Boxer
With their fun personalities, Boxers can make great family dogs. They are loyal and willing to please. However, many times owners don't anticipate the amount of activity this breed needs. They can become destructive without a large amount of exercise and training. In these cases, their strength and outgoing nature can get them into trouble and they wind up in shelters.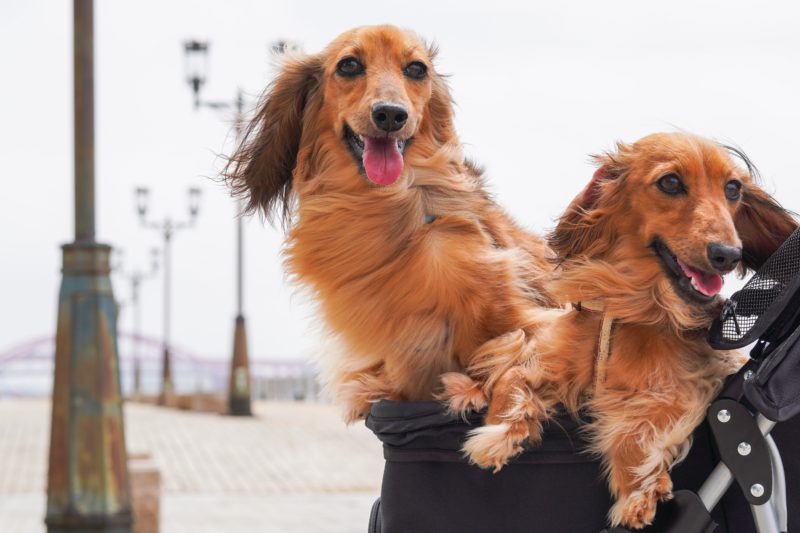 Dachshund
Talk about diggers. Bred for hunting badgers, foxes and rabbits, Dachshunds can get in trouble in the garden. Many assume that with their small stature, they are an easy dog to have. However, they have a strong personality, which can be troublesome to uneducated owners.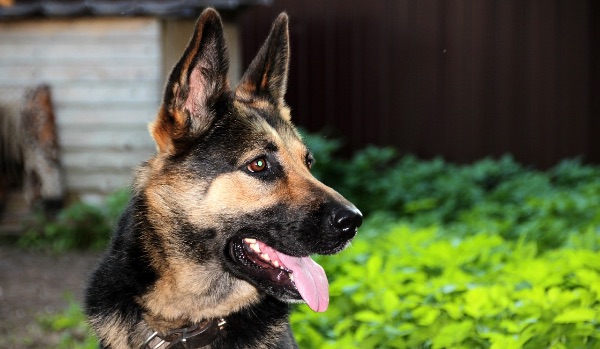 German Shepherd
Soon after the birth of the breed, German Shepherds were used as military dogs. In the United State they are very popular, which leads to over-breeding. With that being said, owners have to worry about reputable breeders. Improper breeding can lead to health and temperament problems. These issues can land this majestic breed in a shelter because owners aren't willing to pay the high costs of vet care.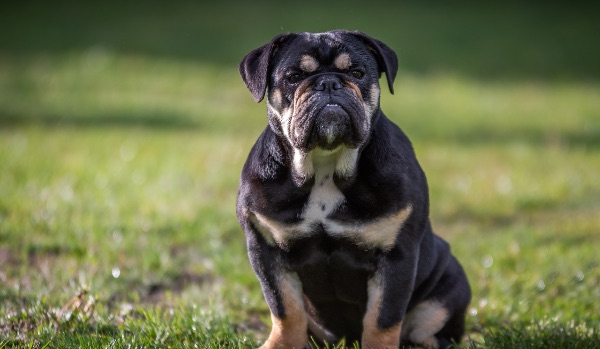 American Bulldog
While commonly mistaken for a Pit Bull, the American Bulldog can fall under the same prejudices and housing restrictions. They are extremely strong and need a lot of physical exercise, which many of its owners can't or won't provide. This breed is prone to heath issues, which is another reason owners may surrender them.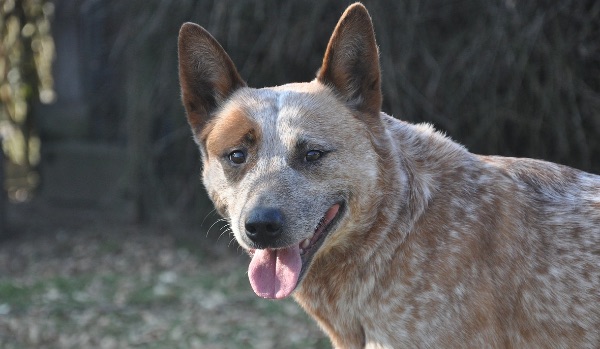 Australian Cattle Dog
Much like the Border Collie, the Australian Cattle Dog is a herding breed that needs a job. Their size is desired by families, because they aren't too big or too small. Many people are intrigued by their beautiful spotted coat and are most often bought as adorable puppies. Cattle Dogs are very intelligent and without the proper training they can become strong willed, which some inexperience owners aren't prepared for. Uneducated owners may be surprised by the level of activity needed and dump this energetic breed in a shelter.
Beagle
Beagles are often a very popular breed. They are just the right size for a family dog and they are a lot of fun to play with. However, owners learn very fast that they are a bit vocal. Beagles are known as hunt dogs that emits a deep bark or howl, they are a hound after all. Their rather loud means of communication can often lead to annoyance or neighbor complaints often are the reasons their owners surrender them.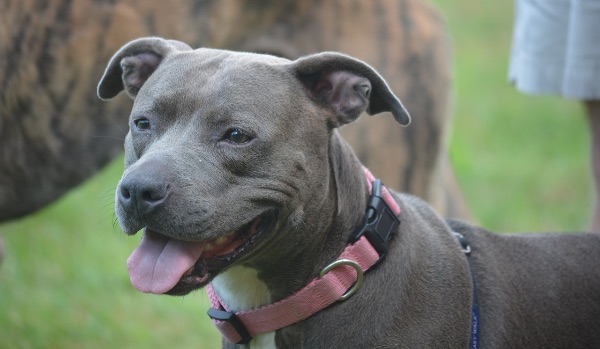 American Pit Bull Terrier
As most members of the bully breed are, the Pit Bull is a very misunderstood dog. They are an overpopulated breed due to their popularity in dog fighting. They make up a large majority of the population in shelters. This activity has unfortunately given this amazing breed a bad reputation and is the reason they can be subject to many breed-specific laws. Sadly, Pit Bull's have a 93% euthanasia rate.
There are so many animals in shelters in need of loving homes. It can be a tough experience on any dog and can play into how they behave for weeks after adoption.
If you do choose to make the heroic choice to adopt a rescue dog, be sure to offer empathy to your new family member as they transition into their new, loving home.