If you're anything like me, you absolutely freak out at the sound of your fur-babies struggle to vomit. No pet parent likes to hear the sound of their animals hacking in the other room because that generally means you have a mess to clean up and hours of petMD research on the internet…
As a new cat mom, I go into complete panic mode and nothing can stop me from figuring out what caused my cat to throw up.
Could she have gotten into something she wasn't supposed to? Could her food be upsetting her tummy? Could it have just been a hairball? Turns out there were a few options.
Hairballs; They're More Common Than You Think
As your cats age, so do their bodies and funny enough, the vomit will tell you if these changes are "normal" or "abnormal." Cat vomiting can come from all sorts of things like them eating too much of the houseplants or eating something off the ground they weren't supposed to. But just like this can cause an upset tummy so can over-grooming.
Hairballs are a small coalition of hair or fur formed in the stomach of animals. Although hairballs are normal, there are certain times to raise concern. According to Hills, Hairballs should not be painful for your cat and should not be difficult to pass. In extreme cases, untreated hairballs can cause painful intestinal blockage which can be very dangerous for your cat. If your cat hasn't passed a hairball in a while, it's best to follow their daily routine and watch out for signs of anorexia, constipation, and lethargy. And if you still have questions or concerns about hairballs, we recommend speaking to your veterinarian.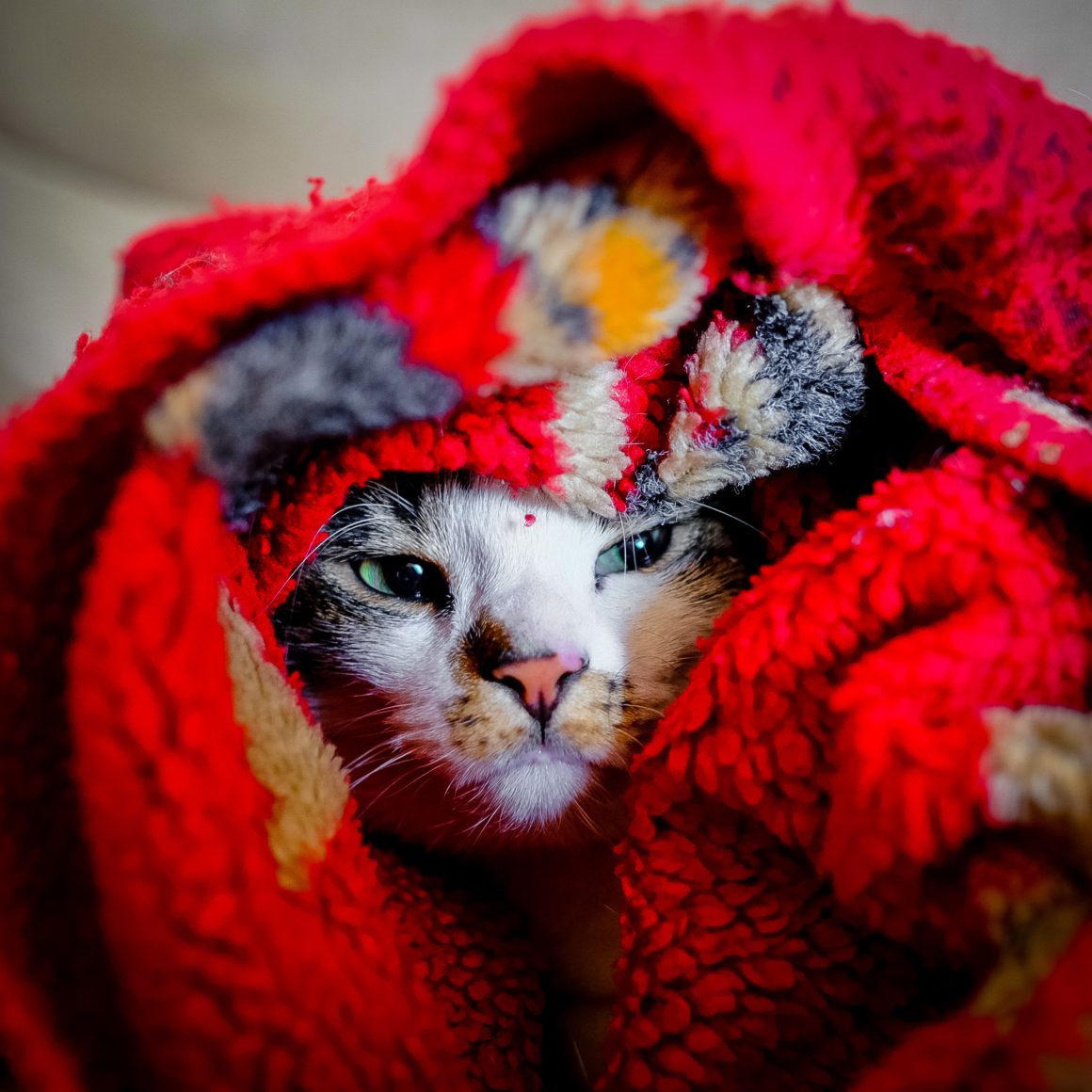 Colors Are Very Telling
Hairballs are often foamy and contain yellow liquid. Many times this color is not to be concerned with, but if your cat is vomiting thick yellow bile, this can be a sign of a serious kidney infection.
If this thick, yellow stomach bile is accompanied with loss of appetite, increase of appetite, or overall abnormal behavior, it's best to take precautions and schedule your cat a visit with the vet.
Food Allergies
According to VCA Hospital a food allergy refers to a reaction caused by the immune system (an allergic reaction) to a specific protein found in food. Food allergies can occur at any moment in a cat's life so it's important to know the signs of an allergic reaction within your cat. 
Monitor their behavior before and after they eat, and be aware if they experience diarrhea or itchy skin. Discuss these observations with your vet so they may recommend a more suitable diet for your cat to follow.
We wish there was a magic formula to help prevent your cat from vomiting, but unfortunately there is no such thing. What we can help with though is provide some tips to help relieve your cat's discomfort. Try brushing your cat regularly to help with the hairballs. To help with regurgitation, make sure to always have clean water available for them and to feed them every day at the same time, and of course, be sure to follow your vet's recommended diet. 
Learn more to improve your pet's health:
Leash Training to Enrich Your Cat's Life