Being a pet owner can sometimes be overwhelming, especially with our constant need of wanting the best for our pets. There's so many things that we need to look out for when it comes to our four-legged friends, especially when it comes to their health.
Here at CUDDLY, we want to make pet ownership as easy as possible and to make sure everyone's furry friend lives a healthy, loving lifestyle. Here's a few tips and tricks we've learned over the years as pet owners that we hope you find helpful!
Chicken and Rice Works Wonders for Upset Tummies
If your pup is suffering from digestive problems and seems wary of eating their own food, veterinarians highly recommend feeding your pet a chicken and rice home cooked meal. This meal is an easily digestible low-fat, single protein, and single carbohydrate source diet recommended for dogs recovering from diarrhea and/or vomiting.
This combination meal can also help stimulate a pup's appetite when feeling ill or recovering from surgery. It's not recommended to use this as a long term solution or if your dog is allergic to chicken. Consult with your veterinarian if your pup is having long-term stomach problems.
Turmeric
In recent studies, turmeric has shown many benefits for humans including signs of helping fight cancer, detoxify the body, reduce antiinflammatory issues, and alleviate pain. All of these benefits found in humans can be said for our furry friends as well.
It's recommended to feed your four-legged pal ⅛ to ¼ teaspoon of turmeric per 10 pounds. However, if your pet is on any other medications, it's highly recommended that you consult with your veterinarian as turmeric can act as a blood thinner and react negatively with other medicine.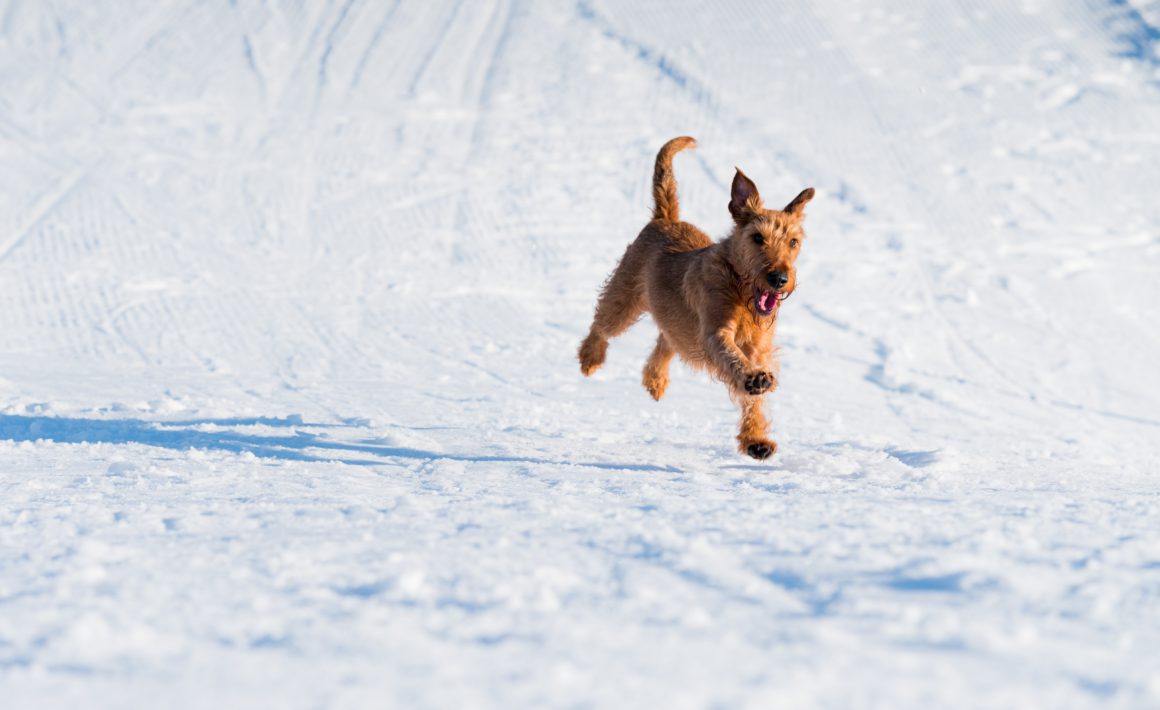 Vaseline on Paws Protect Puppy Pads from Snow
If your dog despises wearing tiny boots on their paws, another great option to make sure their paws don't get chapped in the snow is adding vaseline to their paw pads. Before walks, coat their pads to create a barrier that prevents snow, ice, and salt from entering the crevices of your pups toes.
The balm also keeps your pups pads hydrated on those dry frigid days.
Dog Toothpaste on a Rope Toy
Cleaning a dog's teeth is often a dreaded task by many, so it often goes undone. We're here to tell you there's a much easier way you keep your pups teeth pearly white.
If your pup is reluctant to do their dental diligence, a great trick is to put dog toothpaste on one of their favorite rope toys. These rope toys act as a great alternative to flossing and the toothpaste gets in between their canines helping remove plaque build-up.
Flour, Cornstarch or Baking Soda
What do all three of these baking items have in common? All of these products work great on pet's nails. If you accidentally cut their nails too short, a mixture of flour, cornstarch or baking soda with water can be used to stop the bleeding.
Apply the thick paste to the nail with a little bit of pressure for a few minutes and the nail will stop bleeding.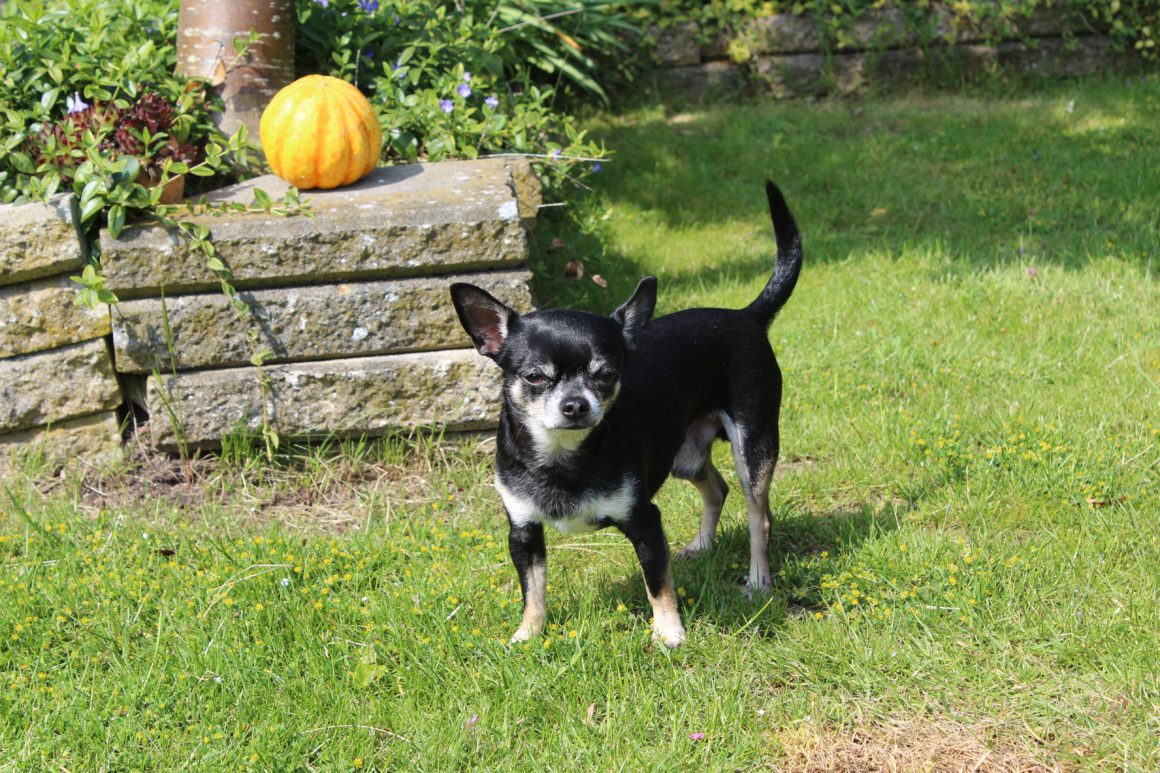 Pumpkin
Unsweetened pumpkin is a great source of fiber for both cats and dogs. Adding a tablespoon or two to their everyday food is known to keep their bowel movements more regulated.
It can also be a beneficial additive for dogs and cats with indigestion and upset stomachs. Not only does pumpkin help with digestion, but also if your pet is in need of losing a few pounds, remove some food from their daily serving and replace it with pumpkin. Their tummy will feel just as full and they'll think of it as an additive flavor.
Your pet's health is of the utmost importance and we want to make sure you are prepared with some tips and tricks to help your furry friend. To help other pets with their health, consider sending them a much needed item off their wishlist like a rope toy or paw balm as they continue down the road to recovery.
Healthier Pets Start Here:
Medical Costs Forcing Owner Surrender
Dog Cataracts: Causes, Symptoms, and Treatment