There are a large variety of stereotypes when it comes to owners surrendering their pets to animal shelters: they were over the puppy phase, they got too busy with kid activities, their new apartment doesn't allow pets, they didn't like their cat scratching on their furniture … the list goes on.
While these stereotypes can sometimes be the case, reality can be much different. The unfortunate truth is that owners far too often give away their pet due to its medical bills. An animal's health is often unpredictable, meaning the cost of your animal may come as a surprise.
According to a report by the People's Dispensary for Sick Animals, it revealed that pet owners drastically underestimate the cost of an animal. In this study, 98% of pet owners thought the cost of owning an animal wouldn't top $6,445. The reality … owning a pet can cost up to $42,000 and this doesn't even include expensive and unforeseen veterinarian visits.
As calculated by the PDSA, the cost of owning a dog through its lifetime (average of 10 years) can cost a whopping $27,074 to $42,545 depending on the breed. This accounts for everything from food, toys, grooming, and vet bills. Owning a cat is a little less expensive, but can still cost owners anywhere between $21,917 to $30,942.
Unfortunately, because people don't know the realities and expenses of owning a pet, they become overwhelmed and believe the easiest way out is to surrender their animal. Well, we're here to tell you, there are other options.
The biggest cost associated with owning a pet is emergency medical procedures, which often pop up with no advance warning giving people no time to save up. These are often the type of situations where owners panic and opt to surrender their furry friend rather than taking on the big medical expenses.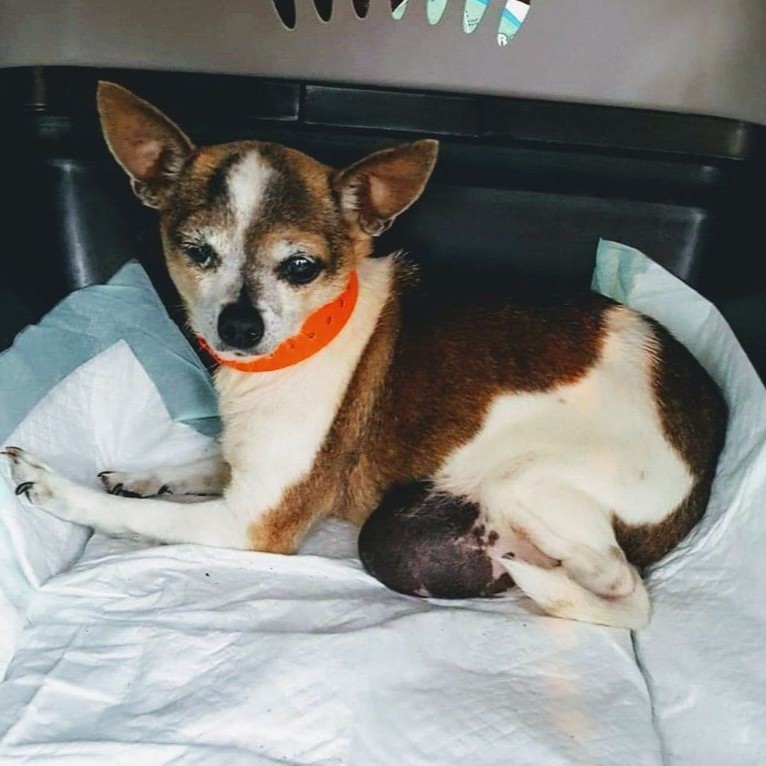 Take Anita for instance, a sweet little Chihuahua that suffered from a hernia that her previous owner didn't want to pay to get fixed, so she was surrendered to a local shelter. The surgery would've cost $1,000-$2,000, including the added cost for the medication to help her recover. If only Anita's owner had pet health insurance, her owner might not have needed to make the heartbreaking choice of surrendering her.
Roughly 1.4 million people own pet insurance, but that is a small fraction of the 70 to 80 million pet owners in the United States. People often don't purchase pet insurance because they don't believe it's worth the monthly expense, but when that unexpected cost hits, it becomes a purchase they wish they made.
If Anita's owner had Lemonade Pet Insurance for instance, they would only have to shell out a small deductible of $250 and her portion of the plan's co-insurance. The remainder of the bill would be completely covered.
According to Lemonade, the average pet parent with a deductible of $250 and a 90% co-insurance would spend a fraction of the price on their pets medical bills than they would without it.
While there are things that pet insurance doesn't cover like pre-existing conditions, bilateral conditions, or something you could've prevented, you can get coverage for the majority of the expensive costs, depending on how you customize your policy. Life threatening accidents and illnesses are often the most expensive with costs ranging between $2,500-$5,000.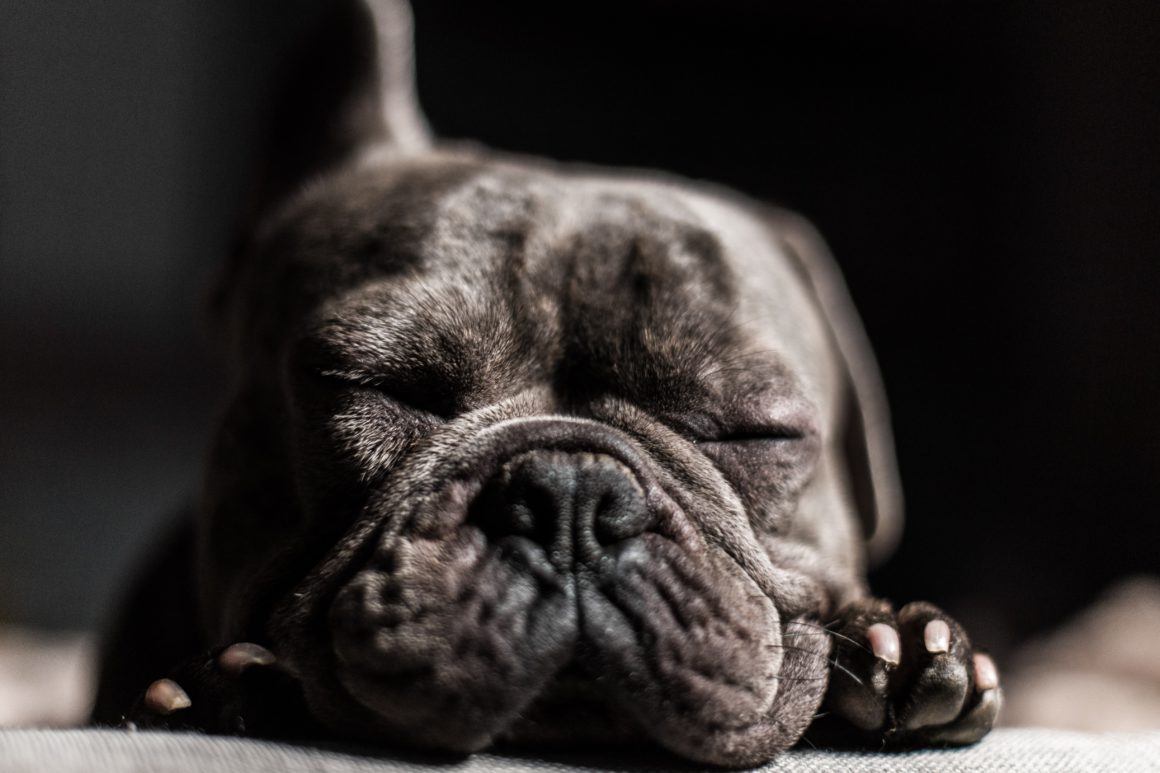 So what does pet insurance cover exactly? We're using Lemonade Pet Insurance as an example because of their variety of coverage which you can tailor to your pets' needs, competitive pricing starting at $10 premiums, and their willingness to give back to companies like CUDDLY, so we can continue to help pay medical bills for those who were surrendered.
Here's a list:
Diagnostics: blood tests, urinalysis, x-rays, MRIs, labwork, CT scans, and ultrasounds.
Procedures: outpatient, specialty and emergency care, hospitalization, and surgery.
Medication: Injections and prescription meds.
Optional preventative care plans include additional routine care items:

Annual wellness exam
Fecal or Internal Parasite Test
Heartworm Test
Bloodwork
Vaccines
Medical Advice Chat

Vet visit fees (optional add-on)
Physical therapy (optional add-on)
While we can't speak for all veterinarians, it's safe to say that many recommend pet insurance to avoid situations like owner surrender and euthanization. If you tell your veterinarian that you have pet insurance, they oftentimes are more likely to at least give you the option of doing everything that might be possible for your pet.
Pet owners can account for the monthly premium by simply cutting down on a small cost in your normal life, such as eating one less meal out. Although pet insurance may be an added monthly expense, it has the potential of saving large sums of money in the long run for pet owners. Each pet insurance policy can lead to a greater likelihood that one less pet will be surrendered due to the costs of owning a furry friend.
Look into pet insurance for your furry family member today! LEARN MORE
More Health Tips Here:
Dog Cataracts: Causes, Symptoms, and Treatment