We all remember what Valentine's Day was like as kids. Our little shoe boxes were filled with sweets and complimentary notes that made it feel like a real life Candyland.
As we get older and experience our first heartbreaks, it loses that shiny quality. Even couples start to dread the expectations and implications of the day.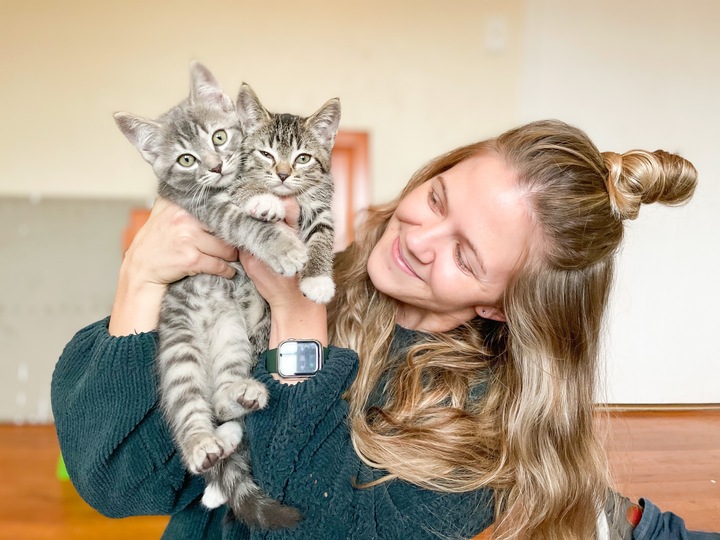 If you're like me, you've imagined little ways of getting back at the one who broke your heart. Nothing big, but signing them up for spam emails and screwing up their Netflix cue would be enough.
It may not feel like love is in the air this year, and that's why we have your back. At CUDDLY, we pulled together some wonderful cat rescues to take a dig at your ex- literally.
Send a little Valentine's donation to one of the rescues here and we'll add your ex's name to that rescue's litter box. It's our way of saying, he was crappy and you're better off.
Timing couldn't be better, with kitten season steadily approaching. Cat rescues are often inundated with new litters and need support to save lives, so this is a great way to get your revenge while doing something good.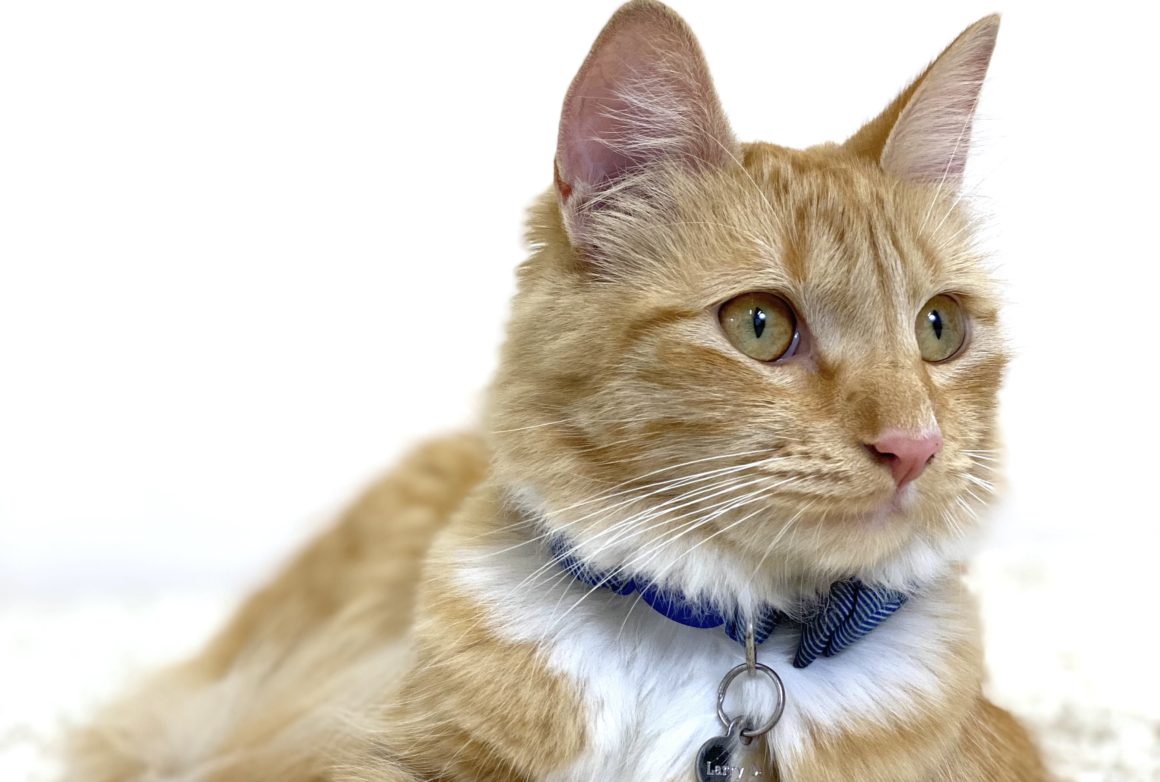 Kitty Poo Club generously donated their biodegradable litter boxes for the occasion. That means that your ex wouldn't be harming anyone, not even the planet, anymore than he already has.
This year, save yourself the calories of a chocolate box and get a Valentine that'll get you feline pawsitive!
Read More Animal Content That Sparks Joy: