Spoiling a pet has become a norm for most pet parents, but it can look very different depending on your lifestyle. Our team is a little fanatical when it comes to treating our pets and they include everything from frothy drinks to loosely tethered free time.
Here are some ways our team spoils our pets:
When my cat lays down on his side, I will come up to him and help him stretch by pushing down on his little front and back paws. Ashley
I eat dinner when my kitty eats dinner because of her anxiety she doesn't like to/wont eat alone. Samantha B.
I lined a cut out section in our wall and lined with with carpet and made a closet and got a couch for larry. Amy
I let my cat pick his flavor of food/treats. I will place the three flavors out for him (tuna, chicken, & salmon) and whichever one he goes to first, he gets. Marissa
I bought a 50 foot leash so my dog could run freely in our neighborhood park. Veronica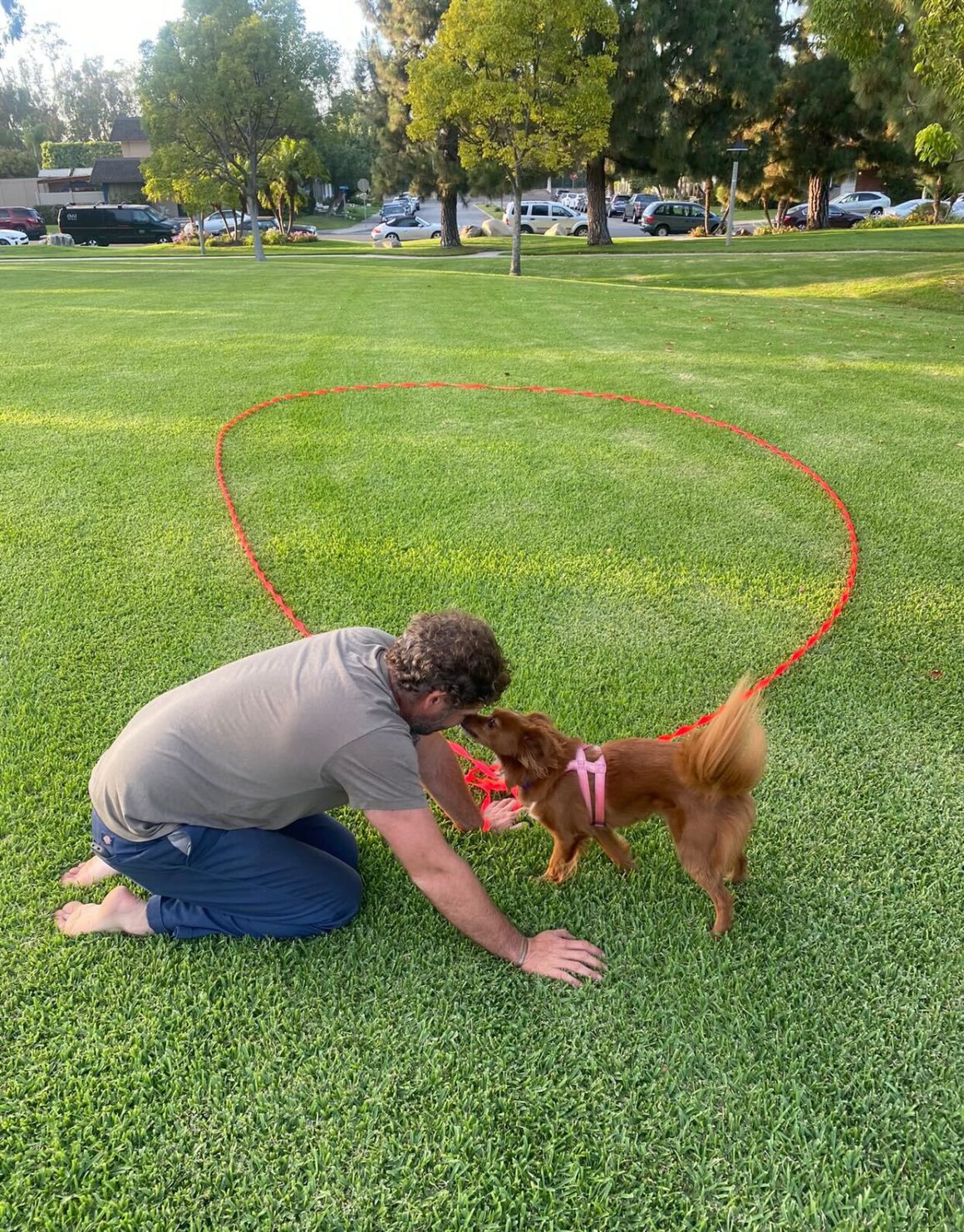 Ive gotten a bit bad at doing this lately, but I usually froth milk for Hades and Luna to have Puppacinos when making my coffee in the mornings. Megan
I used to cook chicken breast, rice, and vegetables for my dog with gastrointestinal issues until I realized he was eating better than I was. Brian
Spoil a rescue pet by supporting their recover today! CLICK HERE
Enjoy Other Pet Fun:
All American Pets Show Their Patriotism