As more and more people become aware of the impact that our daily choices have on the environment, sustainability has become an important topic. From the products we use to the food we eat; people are making an effort to choose options that are kinder to the planet. This extends to our pets as well, with many pet parents now looking for environmentally friendly options when it comes to pet products.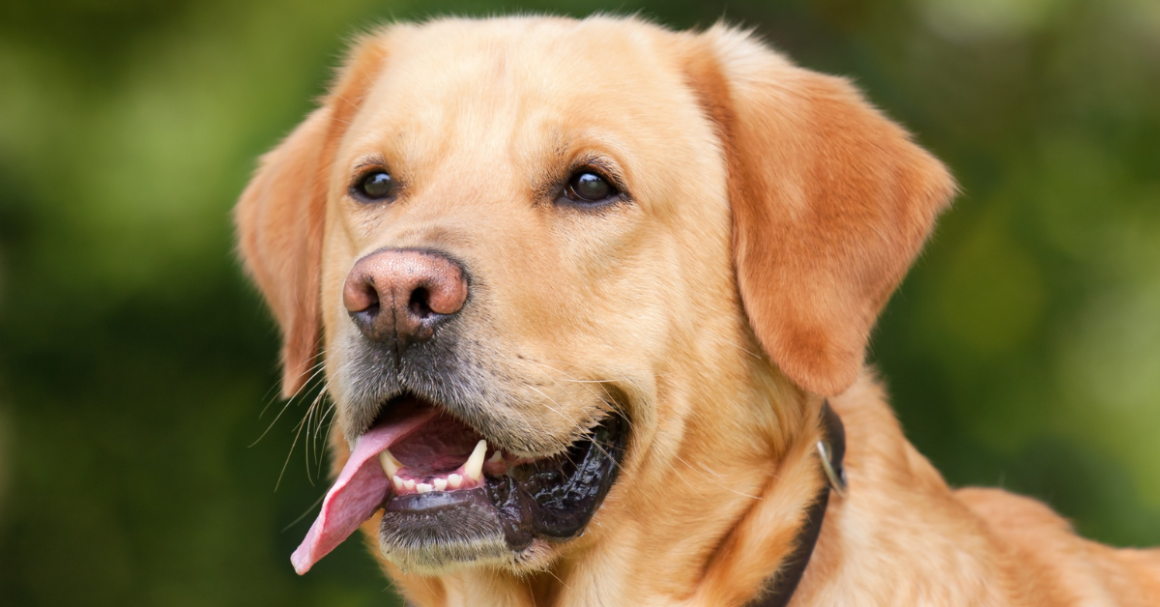 Sustainability is defined as the ability to meet the needs of the present without compromising the ability of future generations to meet their own needs. In other words, it's about ensuring that we can continue to live and thrive without causing irreparable harm to the environment. When it comes to pet products, there are a few key areas to consider when looking for sustainable options.
Product Packaging
The first important thing to consider is product packaging. From food to toys, many pet products are packaged in plastic that often ends up in landfill or the ocean. Opting for products that come in biodegradable or recyclable packaging can help reduce waste and lower your carbon footprint. Look for products made from materials like recycled paper, cardboard or plant-based plastics.
Fun Fact: Our CUDDLY boxes are more than just sustainable packaging…they are also used as a fun toy and a soft surface to lay on for our rescue animals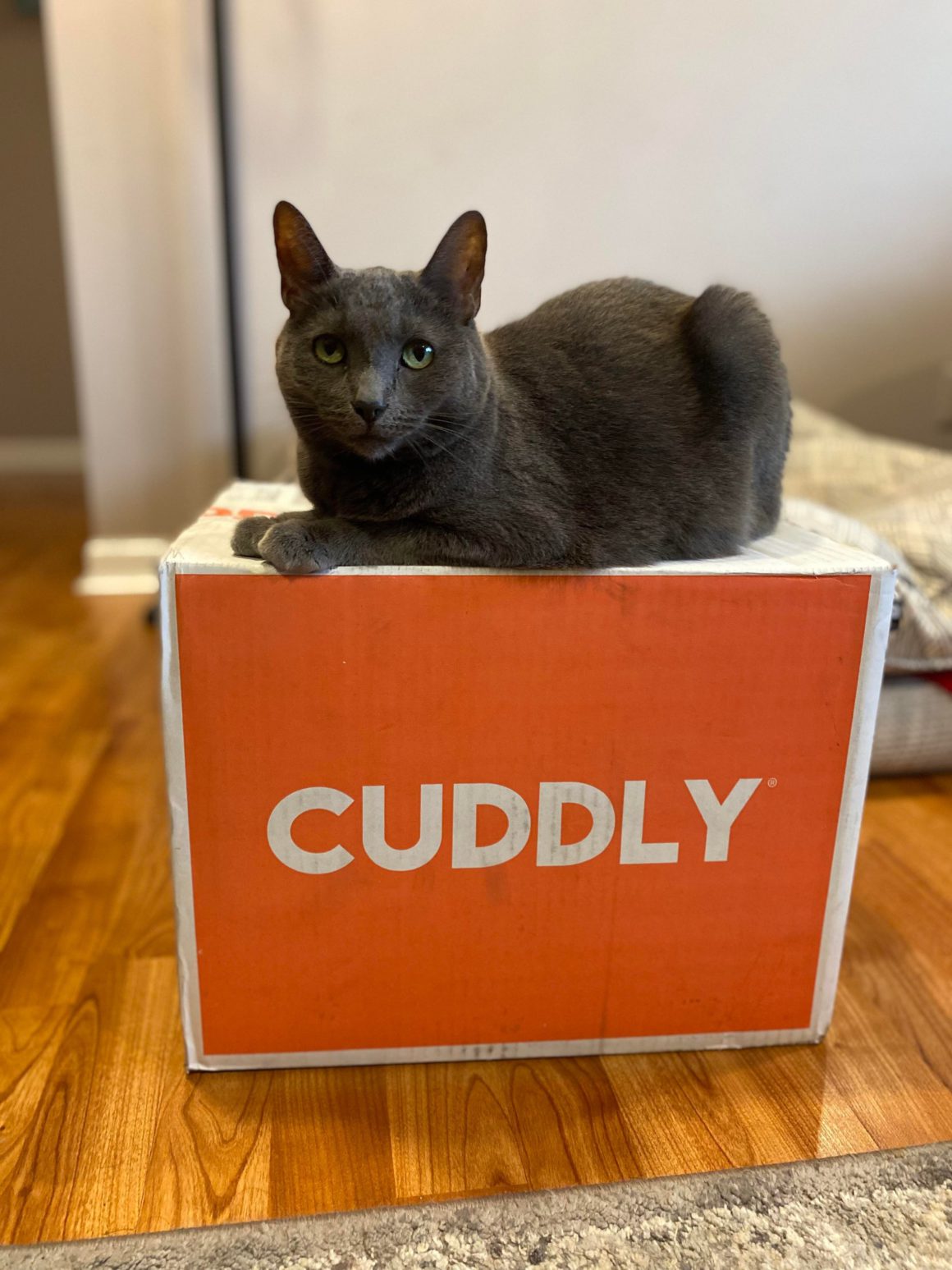 Pets Products
Secondly, consider the ingredients used in your pet's products. Look for brands that use sustainably sourced ingredients, without any harmful chemicals or additives. Many pet food brands now offer organic or natural options, which are often better for your pet's health and for the environment.
Products That Last
Lastly, choose durable products that are built to last. This will reduce the need for constant replacements, saving you money and reducing waste. Durable products include items such as chew toys made from natural materials like rubber or hemp, or beds made from recycled materials.
Some of our favorite brands are making the conscious decision to practice more sustainable and environmentally friendly choices.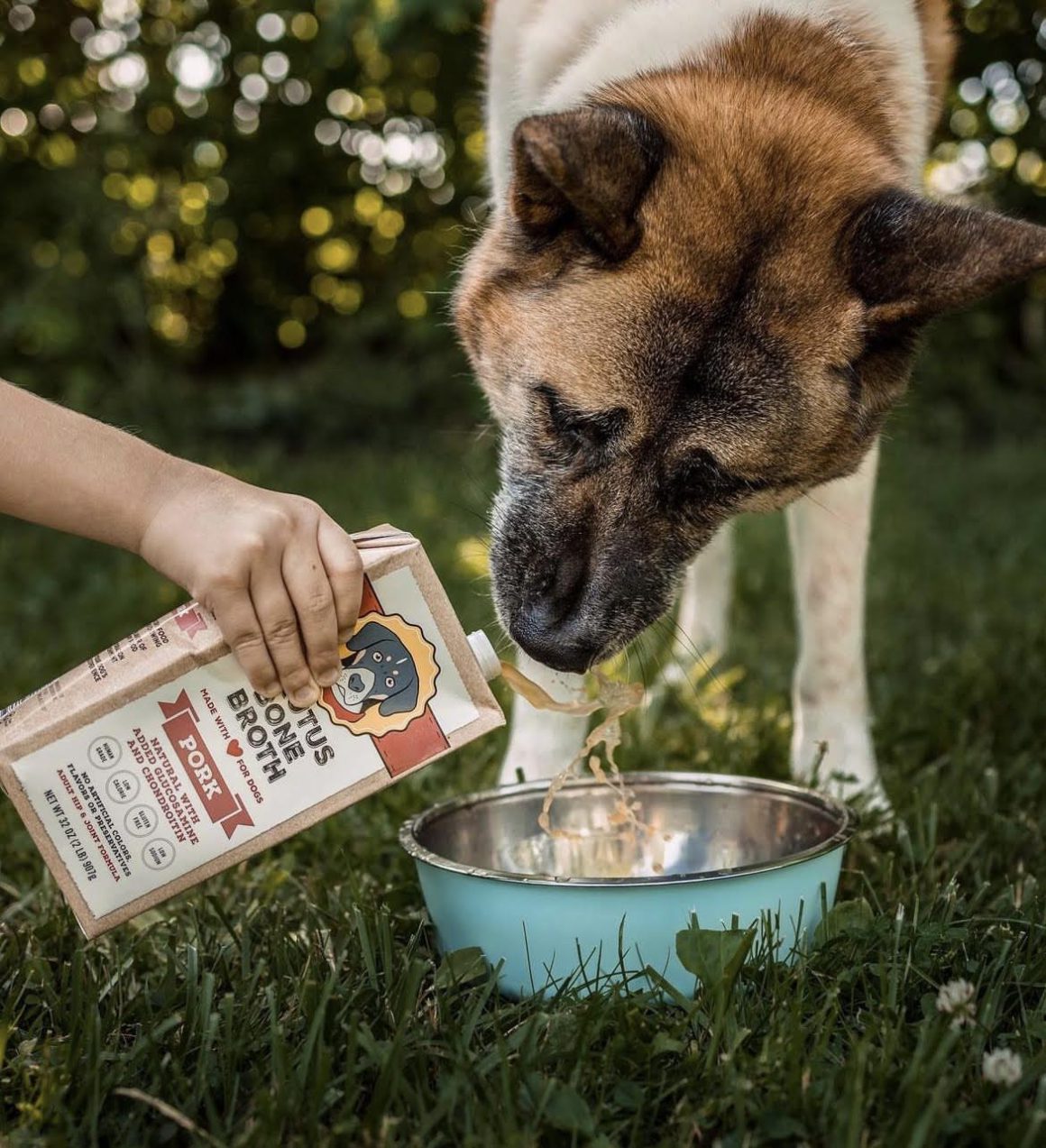 By choosing environmentally friendly options, we can reduce our impact on the planet and help create a better world for future generations. Look for products with sustainable packaging, natural ingredients, durability, and consider supporting brands that specialize in sustainable pet products. By making these small changes, we can all do our part to create a more sustainable future!